money or friends?????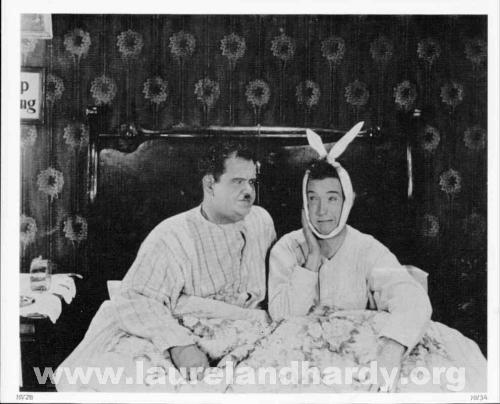 India
3 responses

• India
3 Feb 07
In mylot, i would go for money, for friends i am having other place like orkut etc. because if we are getting chance to earn money in mylot, why should we waste this opportunity, without money friends too are not going to help you much.

• India
3 Feb 07
i am here for 1 week!and i don,t get much friend request!only one.i have only three friend!first i think a lot of friend will help earning more because each time i start a discussion they will respond ,me too will respond to them!but i can see anyone here or i cant find anyone!i am still searching for those.now you can understand i am here for friends with which i want to earn more.nice na? thanks for starting intersting discussion,given a +.

• Indonesia
3 Feb 07
money is important for us.friend is important for us too.with money we can buy something.with friend we can share something.but dont forget if money can't buy friend.so its up to you to choose.i choose friend more important for me because i can share with friend,happiness and sadness.and we can make our life be complete.