What do you think of wearing sunscreen?

United States
February 4, 2007 12:49am CST
I've often wondered, and heard/read things about sunscreen not being any good for you. Think about it. Would you eat sunscreen? What's in it? When you're outside in warm/hot weather where you would need sunscreen, you're most likely sweating right? Which means your pores are wide open, so the sunscreen is going straight into your system. What's in it? Hmmm... When did sunscreen become popular? 80's? 70's maybe? When did skin cancer become a huge problem? Our grandparents where out in the sun ALL the time. I don't really remember ever hearing of many of them getting skin cancer, do you? Am I wrong on that? I'm just wondering if maybe it's not the sunscreen that's causing damage more than the sun. People have walked this earth for a long time. It seems kind of silly to think the sun that we've had around all this time that's done so much good would cause such an adverse affect but we just now noticed? HMMMM...
2 responses

• United States
4 Feb 07
It's really bad NOT wearing sunscreen. And when I go tanning, I feel like I'm abusing my body. :(

• United States
4 Feb 07
I guess I'd like to know why you say it's bad? Because the media tells us? Or do you have personal experience with it? I'm young yet, I suppose.. I'm 25, but I've worn sunscreen precious few times in my life and my skin is completely smooth and un-wrinkled etc (other than my poor poor baby tummy lol) I guess wrinkles aren't really the end of the world to me either though. If it is possible that skin cancer comes from sunscreen but wrinkles come from sun exposure... I'd much rather be wrinkled. Thanks for the response.

• India
8 Feb 07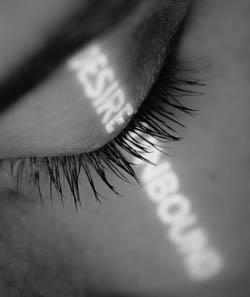 Use a broad-spectrum sunscreen with a Sun Protection Factor 15or higher and ingredients such as zinc oxide or titanium dioxide to avoid harmful effects of UVA rays. Cosmetics with fewer ingredients are much safer, so for daily use, opt for cosmetics that have no more than 10 ingredients.