without good friends there is no life.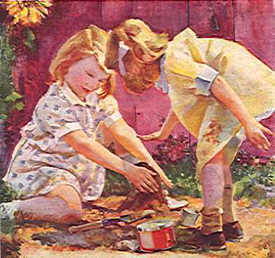 India
3 responses

• India
9 Mar 07
A friend in need is a friend in deed.But beware of modren friends who only for their selfishness is with you.Be wise enough to identify good friends.

• India
10 Mar 07
i m agree with your opinion. yes it is true that modern friends only for their work. otherwwise they will not in contact with you. when they need you then they will contact you very badly so that we thought that they are really good friends. but is not true.

• India
5 Feb 07
Even i wud agree with you that without friends the life is really boring... but then you cant have all your friends all your life with you.. see my example... We were a group of 8 friends... but after my college everyone is doing a job in different company and we are not even able to meet once in a month... Now I know the real meaning of being alone ...

• India
5 Feb 07
Thats true, but in the present times its hard to find one.