DO you put your pants on one leg at a time ?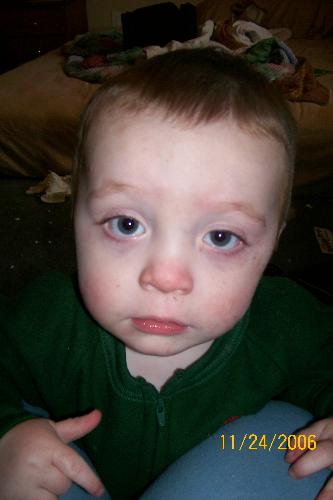 United States
February 5, 2007 10:58am CST
Everyone has that thing that sets them apart from everyone else, maybe you jump into your pants with both feet, or you alfabetize your refrigerator, or evenclean as after you are done with a task instead of as you go along. What is your little quirk ? Do you do it out of habit or do you just like the shock value ? Do you get funny looks when you do it ?
1 response

• United States
5 Feb 07
I eat everything on my plate, in a clockwise manner. I normally don't mix my food while it's on my plate unless it's mashed potatoes and corn.

• United States
5 Feb 07
I ahve never heard of eating clockwise, thats cute. Thanks for an original answer !