at this moment in your life what do you want to achieve?

8 responses

•
7 Feb 07
My biggest achievement will be getting through the day. Feel like I've got a cold coming on! :-( Long term though I want to do as much travelling as possible and make a success of my business!

•
6 Feb 07
I would love to get my poetry book published. I am halfway through writing it and I will need to contact a publisher pretty soon. I have had a few of my poems published so far. But, my dream is to have my book published. That will be an achievement worth waiting for.

•
6 Feb 07
wow i write poetry too... look online there are many publishers that don't demand a penny from you and you can make an ebook too and you get royalties for that too..good luck..i want a copy when it's out ..signed lol..and i will pay for it hehehe

• United States
6 Feb 07
My goals right now are very short term. I have a 3 month old and I haven't really got organized around the house yet. She takes up alot of time. I have to learn to juggle house work with taking care of baby. I'd also love to just catch up on sleep.

• United States
6 Feb 07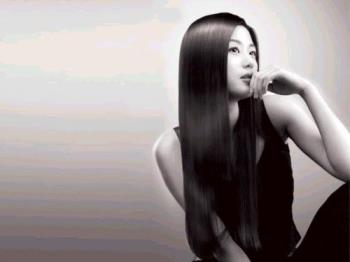 wow!. that is nice. well at his moment of my life i want to be able to graduate from a decent course and i would want to be able to have a high paying job so that i can let my mother retire from her job.. i would want to be taking care of my mother and my father and never allow them to work because i can provide for their needs. i would want to be able to send them to the different places here in the philippines that offers rest and relaxation to the people.. and after they have toured here in the philippines i would set them up in a cruise ship for them to spend quality and quantity time with each other.. right now i would like to be able to repay my parents for the wonderful things that they have done for me.

• Canada
6 Feb 07
Turning 30 found me at a crossroads. I could not longer be who I was and must reinvent myself. So, who do I want to be? I want to find my niche and be successful at it. I could really use some financial freedom.