Can this be reincarnation of Pope John Paul II ?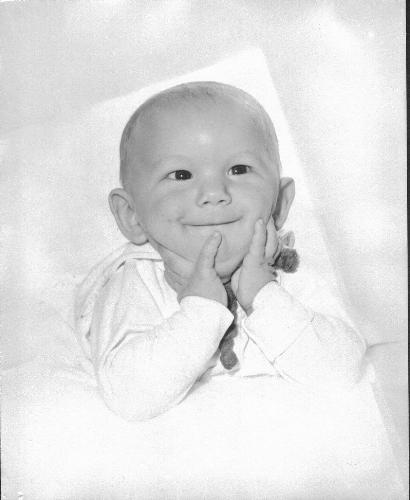 Romania
February 6, 2007 9:13am CST
Can this be reincarnation of Pope John Paul II ? John Paul II was Pope during a period in which Catholicism's influence declined in developed countries but expanded in the Third World. During his reign, the pope traveled extensively, visiting over 100 countries, more than any of his predecessors. He remains one of the most-traveled world leaders in history. He was fluent in numerous languages: his native Polish and also Italian, French, German, English, Spanish, Korean, Croatian, Portuguese, Russian and Latin. As part of his special emphasis on the universal call to holiness, he canonized a great number of people.
3 responses

• Romania
6 Feb 07
If you would have asked him, the Pope would have told you there is no such thing as the reincarnation to the christian.

• Romania
14 Feb 07
hm, the reincarnation it's a fact, but I don't know in these case?

• United States
20 Apr 07
Well, I don't really know and I wouldn't know for sure. I suppose it could be because anything is possible.