First try at imaging on MyLot.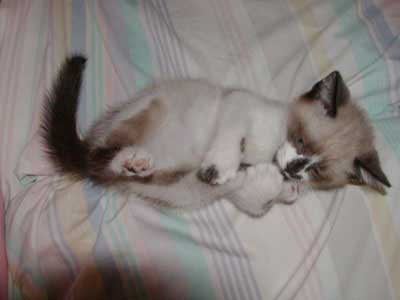 Canada
4 responses


• Canada
6 Feb 07
Thank you for the kind words and I figure they day I stop trying is the day I stop living.(pearls of wisdom).

• United States
6 Feb 07
Very cute kitten how old is it?

•
6 Feb 07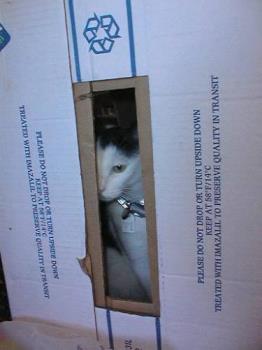 Please tell me that is your cat, it is so sweet and lovely. I used to have a mad cat, but he is living with friends now. Take a look.

• Canada
6 Feb 07
I love the pic of your cat! The place I live does not allow dogs or cats,but I go to my sister's place and the older cat there and he will put his paws around my neck and suckle on my ear.

• Canada
6 Feb 07
Thank you I will check them out.Thank you as well for responding to this as it shows I may have learned a new skill today of how to post images.