Should mylot pay us before 14th February?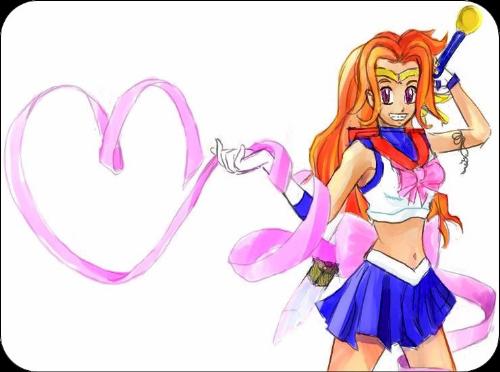 India
February 7, 2007 12:51am CST
14th February is valentine day so most of users want to spend money on that day. ( well I don't because I don't have anyone like that in my life ) so should mylot pay us 2 days earl?
3 responses

• Australia
8 Feb 07
Yes you are correct Valentne's Day is the 14th February, no I do not think that they should pay then as it differs the date in other people's country for example today for me is the 8th February, not the 7th so it would depends on that and I think that the members should be happy that they will receive an income from mylot, and that they always pay we should be thankful.

• Indonesia
7 Feb 07
I think it is better if mylot can pay on february 14 as a gift from mylot to the member in valentine day

• Malaysia
7 Feb 07
If mylot pays us on valentine day or earlier, it does not matter. Most important is that mylot pays us. I am eagerly awaiting my first payout too. The amount may not be big but it is my first. That's what makes it great.