The Big Debate (1)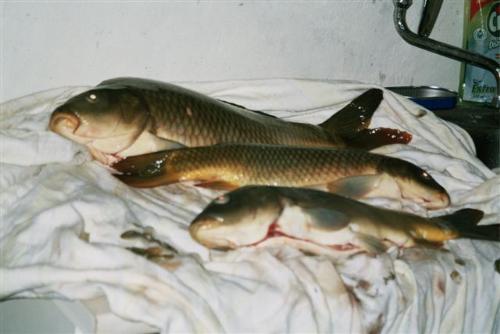 United States
6 responses


• United States
8 Feb 07
I'm a huge fan of both.. but to be honest there is no way Martha could stand up to Rachael Ray in a true cook off. Martha isn't realistic in most of her stuff and while she's changed a bit since her days in prison, she's far from a "real" down to earth person. Rachael gives off that feeling that she's just like you and me and has ideas that people can use and don't mind doing. Martha bakes a cake in 30 minutes, maybe.... Rachael gives you an entire, edible meal! LOL

• United States
7 Feb 07
i like both, rachel is funnier than martha

• United States
7 Feb 07
Raycheal Ray of course. Her recipes are fast and easy. They taste great as well. I don't like Martha at all. She is stuffy and not a very nice person. I won't buy anything with her name on it. Racheal's recipes are for todays busy life style. She is great.

• Saint Vincent And The Grenadines
9 Feb 07
what is that all about? i feel so lost here....

• United States
9 Feb 07
It definitely has to be Rachel Ray. I just love her.