Any ideas as to what the monster really is?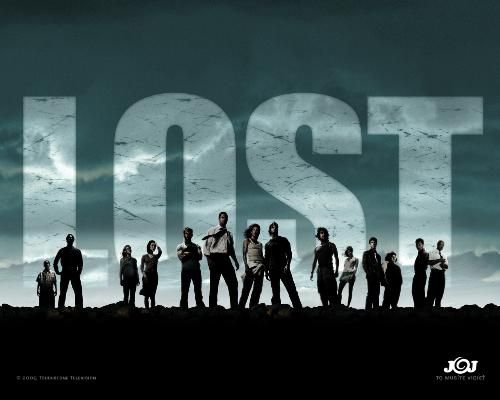 United States
February 7, 2007 10:53pm CST
Alot of ideas floating around as to what the monster really is but no one really knows. I'm thinking maybe some experiment gone wrong that can feed off of the emotions and thoughts of humans. Or maybe not, maybe it's just some kind of pollutant fog sent by Mother Earth to teach us all a lesson! WHO KNOWS? What do you think?
3 responses

• United States
8 Feb 07
I have no idea what it is, but I just have to shout: "LOST IS BACK TONIGHT!!!" I'm a bit excited. Six minutes until the review comes on ... and I am THRILLLLLLED. Honestly I think the monster is a figment of everyone's imagination as it changes so often to suit each character that see is.

• United States
8 Feb 07
There are so many mysteries to this show. I am hoping they start to wrap some of them up this season and bring in some new ones. It just seems like there's so much going on that a lot of the mysteries, such as this one, don't get attention or sit on the back burner way too long.

• China
11 Feb 07
I think it mustbe a high-tech biology weapon. such as the france woman says. It's a recovery system.