Do you think is is possible to experience real love without also suffering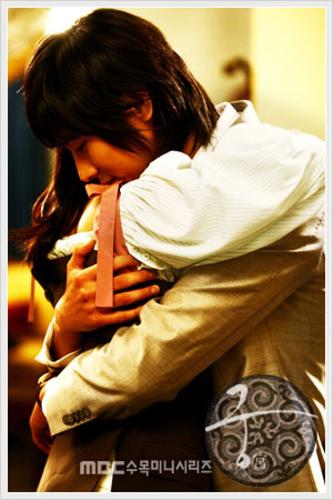 Philippines
February 7, 2007 11:42pm CST
feelings of pain and loss?Discuss it here people...
6 responses

• Australia
10 Feb 07
Real love bears what it takes for two people to be together no matter what. So I think, whatever comes, sufferings or happiness, whatever it can be, two people inlove will conquer it if they truly love each other, they will fight and survive all the obtacles they are going through.

• Australia
10 Feb 07
rate mo naman ako sis positive please. 8 lang ratings ko eh.

• Australia
10 Feb 07
Wow! Thanks for your best response. You are soo sweet. This is my first time ever best response. I guess I deserve it here in your 3 responses lol! Thank you. I know you were not biased. That's good.

• Canada
13 Feb 07
I believe that with Love comes happiness. But with happiness there's also the other part, suffering or pain. Like what they often say, Life is like a wheel. One minute your on top and happy. Next time you're down and sad. In life and Love there always happiness and pain. That's how it is!

• Malaysia
8 Feb 07
I think suffering is one of the ingredient before you achieve you real love, but not for all .So be carefull....


• Uganda
13 Feb 07
Pain and Loss Makes your love strong and strong, it let you believe that you really love, you have a kind heart, you must have to do love. So not possible with out these important parts of love.