I've got stars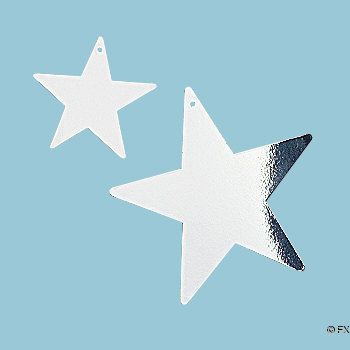 Spain
5 responses

• Philippines
8 Feb 07
but where is you star rating. i think you have some posts deleted. you should cross a hundred mark again to see that shining 6star rating. but anyway you will it will show up if you post one more discussion/response. so congratulations. It's an accomplishment to finally reach 100 posts and get a 6star rating. I am sure you are so delighted with this. post more and give good discussions so you will improve your star rating. am wishing you the best.

• United States
8 Feb 07
You received a star because it's your 100th post and has nothing to do with who rated you. You get rated when your earnings come through to the next cycle and it depends on the quality of your posts, not quantity. Congratulations, though.



• Philippines
8 Feb 07
What that star all about? I am really confuse. Can you give me a good answer for that? Thanks.