What cell phone do you have now?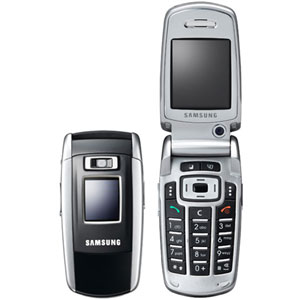 Romania
9 responses


• Romania
10 Feb 07
I have a sagem MyX 6-2 and I'm pleased of it. I don't have plans to change it soon :)

• United States
10 May 08
right now i dnt have one..but ima be getting one very soon and im not sure what ima get just yet...but itll be sweet thogh i know that


• Turkey
17 Mar 07
You will not believe it! I bought Nokia 5110 some seven years ago. I never changed it. It's still working perfectly. A lot of my friends changed hundreds of cell phones, and there are very nice phones out there on the market, but as I said it is still working...so I guess I'll keep using it. And it will become antique by then :)

• United States
4 Mar 07
I have a Samsung A920 from Sprint.

• Romania
10 Feb 07
I have a Sony Ericsson T610 but I want to change it with a Samsung D900.