what is your definition of "love"???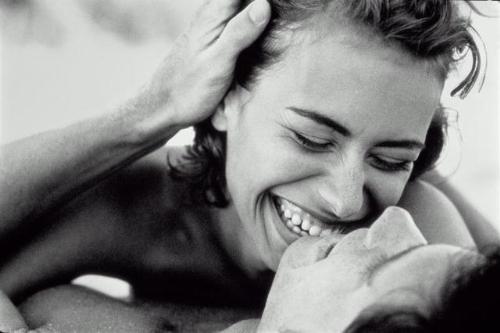 India
2 responses

• Philippines
9 Feb 07
All of us fall in love, and believe in love! LOVE is in everyone's HEART, LOVE revolves in the UNIVERSE...LOVE is the one that binds us. LOVE for our PARENTS, SISTERS, BROTHERS, GRAND FATHERS, GRAND MOTHERS, AUNT, UNCLES, BOYFRIENDS,GIRLFRIENDS and FRIENDS, we love them all right? Its painful if we fall inlove with some one but he/she never fell the same way too...never be into relationship if love is not around, it will ruin ur life and u are not satisfied and happy for that certain relationship that ur in..dont believed that u will learn how to love him/her, its different if we the both of u love each other...everyday is heaven, and exciting...

• India
9 Feb 07
u r true my dear friend. one sided love is always painful because u cant force the other to love u and if u do so the that love will be camouflaged one not the true one.

•
9 Feb 07
I think being in love with someone is not being able to imagine your life without them in it. You also have to have some kind of attraction to them and think about them a lot.

• India
9 Feb 07
yes dear i beleive love to be present before our relationship.. it forms tha basis for a long term relation between u and the other person.. if u dont love them then u wont be inspired to carry forward the relationship