What's your favorite feature in Adobe Photoshop?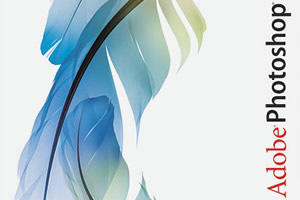 United States
February 10, 2007 1:54pm CST
Do you draw in PS more often than you edit photos or both? I suck at drawing but like photoediting, so when it comes to photomanipulation I often find myself changing the light on the picture through the curves feature, raise the saturation a little bit and do some sharpening with a duplicated layer set on high pass around 0,7, overlayed on the first layer. Do you have anything in particular that you do a lot in PS?
6 responses


• United States
10 Feb 07
I like the healing brush because you easily touch stuff up. The many filters are also pretty cool for effects. I also like the fact that you can export to any file format in the world practically. I normally just use photoshop to touch up pictures and get them in the right format to post online. It's good for cropping and adjusting brightness and contrast levels. It's insane how powerful it is. You can get into some pretty complicated stuff with photoshop.

• United States
10 Feb 07
yeah I learn new things every time I use the program. I love healing brush, spor healing brush and stamp tool heh. Magical. I don't use filters actually, since I tend to recognize when other people have used them. I tried to download some new filters but couldn't get them to show up in the filter meny.



• Canada
10 Feb 07
I would have to say the feature I love the most is the calideoscopes that you can create . I find these interesting pages for scrapbooks to change the picture and then have it on the same page as the original . But I love all that you can do in there . That is one of my favorite programs that I use .