Is it TOM HANKS best movie?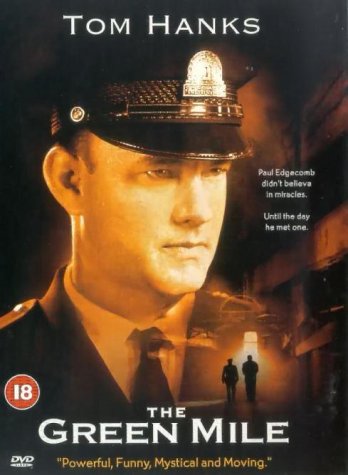 India
6 responses

• United States
11 Feb 07
I think his best work was displayed in "Cast Away". Its not the best movie hes been in, but there is no one that can entertain you, by himself, for about an hour.. like hank did in that film.



•
11 Feb 07
For me it was BIG that made him as thats what everyone associates him with however i just think he is a superb actor and anything he is in is usually great but green mile is a personal fav of mine.


•
29 May 08
It may well be, thoguh Forrest Gump was really good too! Im always surprised at how good Tom hanks' acting is because I expect that big hollywood stars are better models than they are actors - like tom cruise or brad pitt. But Hanks is great!