ship

India
February 13, 2007 3:11am CST
whether you ever travelled in ship
5 responses

• Philippines
4 Mar 07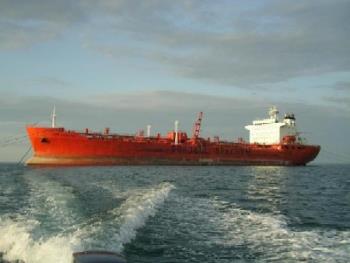 Yes. When I was 4 years old, my mom was assigned in Cebu City for about a year. We took the airplane in going but when we came back to Manila, we took the ship. I enjoyed the trip, about 21 hours. Then in 1991, we went to Cebu City again for a retreat and took the ship back and forth. I wish to have a tour on a larger ship.

• India
13 Feb 07
i have travelled only once and ittakes much time on the ship.. its interesting to travel on the ship.. but it takes more time

• India
13 Feb 07
no i never travelled in any ships.. iam aiming more money to earn and then i will travel in the ship and in the airways

• India
13 Feb 07
No i never travelled in the ship.. one of my relatives travelled in ship.. they have experienced on these travel.

• India
13 Feb 07
No till now i never travelled in the ship.. i know its an interesting travel to do so.. if i get a chance i will surely travel on the ship