HEY..Whats The Most Attractive Thing In You..?!!!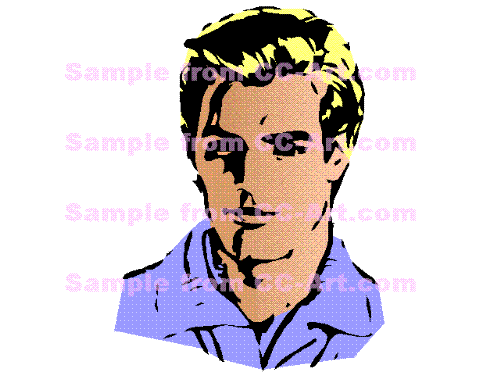 Egypt
February 13, 2007 7:21am CST
Hello guys and girls Do you think you are handsome/beautiful? Do you have a character in you that make you attractive or elegant? if yes so what is it? in my opinion there is nobody ugly,every one has a magnatic attractive thing inside him/her self,just search now inside your self and you will get it im sure my friends say that my eyes + my smile make me attractive some of them like my nose lol i dont know why:) i know that your answers will be variable but im waiting a very precious answer the one who will find it will post his response the best and i will always call him/her beautiful
4 responses

• United States
13 Feb 07
Honestly I think the quality in me that makes me truly beautiful is my personality. I'm a very big hearted woman, I'm compassionate, kind, helpful to anyone truly in need, I love to laugh and make ppl laugh and so on...Ppl have told me I have very pretty eyes, they love my long curly hair and my long legs etc etc but I personally say its my personality without a doubt

• Egypt
13 Feb 07
great response,you are just so close to the correct answer :)

• Philippines
13 Feb 07
People notice my big, black mole below my lower lip. They say it becomes me, but I'm not sure about that. At times I look pretty in the mirror. My relatively bigger eyes slant upwards with big, blackish balls, which takes up lots of space in my oval face. For the most part when I look in the mirror, I saw an ugly face. But there are some precious moments when I want to capture them into a memory.

• Egypt
13 Feb 07
sometimes i feel the same when i look at the mirror sometimes ugly and sometimes handesome but i think it depends on psychological factores !

•
13 Feb 07
I get told i have a really nice smile and that my eyes are my best feature. i often get called baby blue eyes