Small Town or Big Town?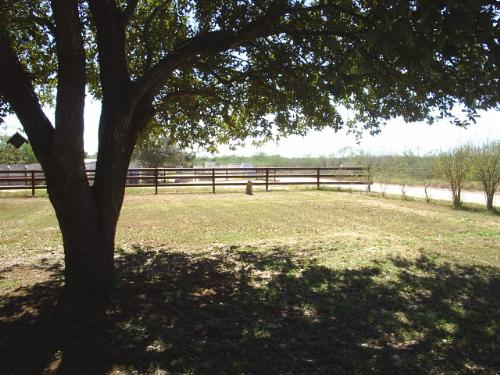 United States
10 responses

• United States
14 Feb 07
My favorite town is no town, this is the place where they record no town records. There are no doobie brothers songs here but there are plenty of doobies. After a big doobie party every body gets pretty frisky and goes goat roapin. This usually ends up with a couple of the locals gettig hitched. There usually the black sheep of the family so nobody pays much mind untill they start having kids. Any way after the reception it usually starts all over again, were a pretty romantic lot here, especially the ones with the big horns. NO gay rams are allowed.

• United States
14 Feb 07
Where I live now is a small town, and it is very close to all major cities, and the capital... so that is very good. That way I do not feel as though I am hemmed in and have no where to go, and nothing to do. That is really when a small town can get annoying. I grew up in a small town, but it grew into a big town, and it became crowded, the people were a nightmare, so was traffic, and I like where I am at now. However, I do love the big cities, and it is good to vacation there for as long as possible, but then, go back to the peace of my small town.

• Philippines
14 Feb 07
It would be perfect to be living in a well developed small town (which is common in the US) moreso, if it is situated in a nearby large one where all the amenities which we may be needing from time to time are available. The beauty of small towns is the serene environment, the friendly people, and the peace which can be felt pervading in the air. Once one goes around, there is this happy feeling of being friends to everyone as everyone knows everybody. Of course, I'd love to live in a place which feels like that. In fact, I had already bought a sufficient area in a small, very small, barrio which I intend to develop as soon as I manage to save enough money for the purpose.

• United States
14 Feb 07
Definitely small town for me. I grew up in and still live in a small town. It's growing though. Most small towns are friendly and I feel safer...at least in mine.

• Canada
14 Feb 07
I live in a small area and like the idea of living in a small town but would like to live in anohter area as I don't like the area I am living in just because I find everyone so nosy and they interfere in eveyone's else's buisness . But I still prefer a small area as I feel it is much safter for children .

• United States
6 Mar 07
I'd prefer to live in a small town. I can't stand the traffic and noise of big cities. I hate having to look for parking spaces and being in crowded restaurants and stores. Lloyd


• Australia
26 Feb 07
i live in a big city and there is so much about it that i love. but also now there are more things i want to get away from and think i would love to move to a small town. but every time i'm on hols and in a small town the "smalltown" attitude and certain things bug me so much i can't wait to get home. i think i want the best of both worlds and am unlikely to get it

• United States
14 Feb 07
small towns are good. I live out here in joliet, it's not too small, not too big. I prefer that.

• India
14 Feb 07
I always have born and brought up in big cities so I like big cities becuase there is so much advantages staying there.But yes sometimes you like the small towns as it is pollution free,less traffic,less population.I mean it is very much peaceful there in small towns.