Hapy Valentine's day....who is with you?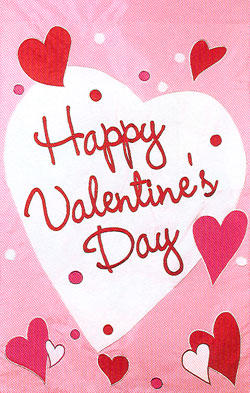 India
February 14, 2007 4:48am CST
Wish u all very happy valentine's day. who is your valentine this time? dont be disappointed if u dnt hav any...jus write wat u feel abt this special day..??.. "Never search your happiness in others whp will make you feel alone. Search it in yourself, you will feel happy even if you are let alone."
1 response