zombies, dragons, and demons! Oh My!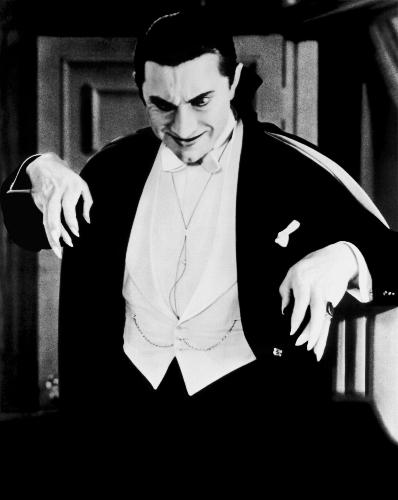 United States
February 14, 2007 10:04am CST
A question has been intriguing me for years. Every culture has myths about dragons, vampires, zombies, demons, etc. Do they exist? Did they exist? Were dragons around in the last millenium? What do y'all think? Do you have any historical or literary evidence?
2 responses

• United States
14 Feb 07
well i remember watching a special about dragons which said it was the collective fears/preditors of most mamals, i think the animals that made up the dragon was a body of a snake, the wings of a bad...and something else...i can't remember, i only caught the tail end of that one. but of course demons got their orgins from the bible, and of course vampires from the a real count Vald, the Impaler and of course those humans who actually practive the drinking of human blood. all myths are formed from one grain of truth although sometimes it may be streached quite a bit

• Sweden
14 Feb 07
Yeah that is pretty much right though I think demons and such where there before christianity, though whith other names. Christianity is just a collection of things that people already believed, atleast that is my opinion. Though it sure is an interesting thought, that thing about dragons existing in cultures who have been locked from eachother for so much time.

• United States
15 Feb 07
i wish i could remember the name of the show i watched it on drangons. i think it was something like The Truth About Dragons or something like that on either The National Geographic channel or Animal Channel. could be History though...

• United States
15 Feb 07
I'll have to check that movie out. Thanks for the responses.

• Singapore
2 Mar 07
Have we forgotten kodomo dragons? They ARE dragons after all, are they not? :P As for the rest - no, no one has yet proved conclusively that they exist.