Chandeliers in Palaces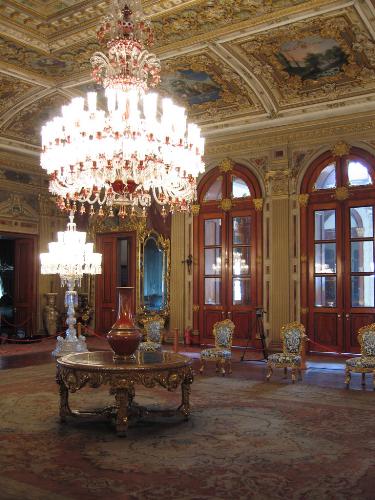 India
February 15, 2007 7:02am CST
How the historic Chandeliers were used to lit up? Was this day on day work by servants?
1 response

• Philippines
16 Feb 07
Yup, chandeliers won't light by themselves only servants of the palace can light them that is with the help of ladder or stick and a source of flame to light it

• India
16 Feb 07
Was this done day on day basis when there was no electricity?

• Philippines
16 Feb 07
I think before sunset like 5:00 till 6:00pm just enough sunlight to guide the servants and at the same time economize oil or wax. thanks