why god made people in different colours?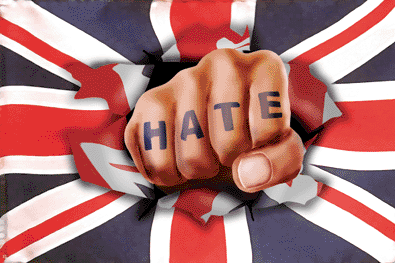 China
3 responses

• Australia
16 Feb 07
If you wanted to see who was worthy, you would create a test for them, most people fail the different culture, race test, don't they? People fear that which is unknown to them. Accept your brothers and sisters for who and what they are, get to know them before you make up your mind about them. How dare anyone judge an entire race of people because they do not know them at all, only humans could do this. There is good and bad in all of civilisation.

• Canada
16 Feb 07
Actually, God has nothing to do with this, and quite honestly, is a testament to evolution, the argument most fundamentalist christians fight against. Pigmentation changes over time to suit our environment, our culture, our society. Those that live in hot climates require the darker skin to protect them from the sun. Those of us that moved on to climates that differ in temperature found our skin lightened, as we didn't need the dark color to fight off hot temperatures year round. As the human species evolved, we changed to suit our environments. Evolution moves slowly, over thousands and thousands of years, but skin color is just another sign of it.