What would you do if ur kid is not listening to you....?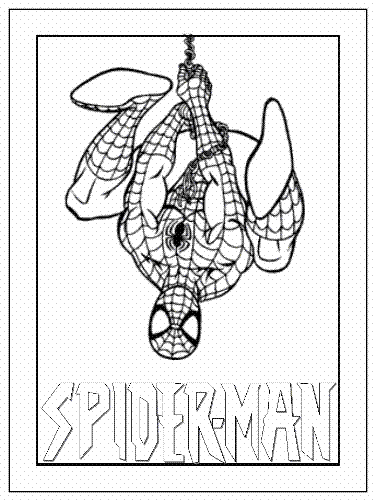 India
February 16, 2007 2:10pm CST
sometimes it is very difficult for parents to controll their kids as u cannot make them understand wat is good for them? knowing they are still young if u scold them or beat them up it will be unfair so wat is the best option .... to wait and let ur kid understand every thing as time comes or u will do something about it ...:)
6 responses


• India
17 Feb 07
well this is interesting never .. like before have a comeacrosss such a way ... are u sure this works tat cannot last long because if this feeling of being neglecting creeps in a child its not good .... right

•
16 Feb 07
I think kids need to respect their parents and learn how to behave from an early age. You can make them understand what is good for them. Even at the age of 1 year they can understand what you are saying to them. They can learn that things are dangerous and they shouldn't touch them and that they shouldnt hit or smack you. It isn't hard to do this and I think kids need it.

• India
16 Feb 07
yes u are right u should not hit them instead keep the limits in ur mind one should not be like just blindly accepting wat ur kids do or want you to do i have seen kids hit their parents when they are jus 1 or 2 but parents do not realize tat this is the time when they should be taught wat to do and wat not so they alwayz remember the limit ...... thanx


• India
16 Feb 07
kul man u will def be every women's mr right so kul with the kids not beating them is always a gud option if they listen or understand nice going

• United States
16 Feb 07
i think it depends on the age of the child. because at different ages sometimes they don't really understand. first you have to put things in a way they you know they'll understand you. if its just getting them to listen to you period, i think for young children its key for the to have eye contact with you. so me and my husband make sure our kids are looking at us so we know they understand, then we ask them if they heard us and they'll respond. this isn't for sure, but its a good way and you'll only know if they listened to you if they do it. when they're older like pre-teens then having them repeat what you said could be a good thing, at least you know they heard you, weather they want to listen is another story. but having repect for your parents is something that will help children follow the orders/askings of a parent. and also teaching them that there are reasons for why we tell them not to do certian things because the consequences are far more worse.

• India
16 Feb 07
tat is true parents know wat is gud for them and they have all the right to deciede wat is good for their children and when ... i am in agreement with u .. and normally hardwork pays off ... and after a certain age children should also realize wat their parents sacrificed for the sake of their kids and help them till the very end ...... :)

• United States
16 Feb 07
Thats true...it really difficult to control some kids bcoz they will adamant at times. But it is duty of each and every parent to teach them good things in the way they understand,if u beat them their will be of no use inturn they become still more adamant.speak softly and try to convince them slowly.