how often do u SMS?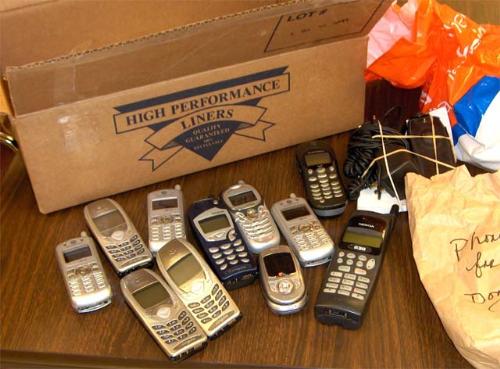 India
February 17, 2007 6:56am CST
would u prefer smsing ur friends for or a movie or do u just give them a ring and ask...how often do u sms?..r sms better than calls?i sms a lot atleast thirty to forty smses per day.. how many do u send?
6 responses


• India
19 Feb 07
Ya i also smsing every day to my freinds.We normaly shares jokes from the sms's n i think most of the people do the same thing using sms's they use sms for wishing blessinf n all that. today the sms;s are become the most powerfull communication for the people in cheaper way than call. most of the people do chating via sms's using chat functions which is availible in most of the cell phones. sms's are cheaper than call n thats why they are popular.

• Pakistan
17 Feb 07
i preffer sms ZZ they r cheap and way better then cals i usually do 30 to 45 in a day!!!!

•
17 Feb 07
i dont like doing text much, rather i prefr to make a call tothe person

• Indonesia
17 Feb 07
I do sms all the time even talking by phone is cheaper. But if I sms someone and his cell-phone is not active for some reason, at least my message can arrived at the time their phone active again

• Pakistan
19 Feb 07
yes,I do 5 to 10 sms daily and its beter than call.