is it true that opportunity knocks only once?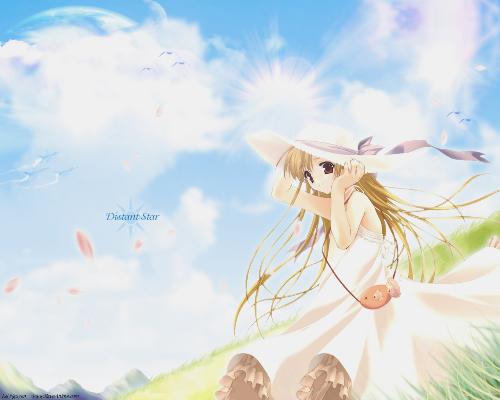 Philippines
3 responses

• Canada
17 Feb 07
I believe that at all different points in our life we have opportunities that come knocking at our door . Sometimes we will see this as something good but other times we will be more cautious and may not take the chance but we are always given opportunities in many different forms that we have the option to take . So I believe that our opportunities come more then once in life , it is up to us to decide weather or not we are going to accept them though .

• Pakistan
17 Feb 07
no no ... i dont believe in that ... but i think opportunity of a certain type comes only once .. where they say that opportunity knocks only once ... they also say that this is a world of opportunities .. PEACE !!!

• United States
21 Mar 07
no it isnt but you can miss it and not get another chance if you pass it up