Would you risk you life for a stranger? What if it were a child?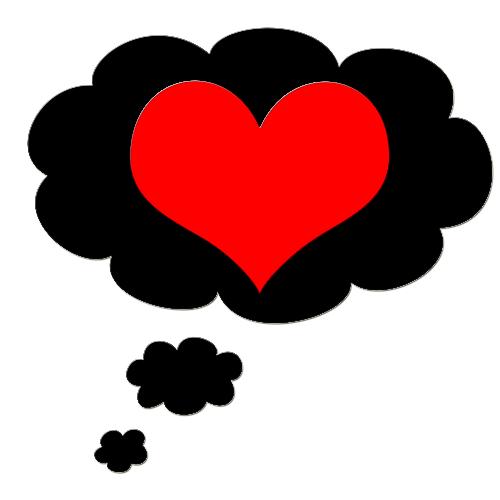 February 17, 2007 3:48pm CST
You're walking down a busy street and see an adult crossing but the light is red and they are distracted to the traffic heading fast their way... Would you push them out of the way risking your own life?Would you think any different if it was a child?I know a lot of people that said they'd only do it if it were a child but then I ask, what if you're saving a child by saving their parent? As you never know if that adult if a dad or mom to someone or even a son or daughter to someone with a weak heart... I'd like to know your opinion. Every action has its reaction that can be small or big....
2 responses

• Greece
17 Feb 07
I dont know if i would risk my life for a stranger because i havent lived a situation like this but i would be happy if i risked my life for somebody else and at last both of us where ok.

• Romania
17 Feb 07
If it were to risk my life for a child or any other human been I would do every thing in my power to try to save that person.Because that's what makes us humans humans.I could bare my self if I haven't at least try to help him in any way possible.