after washed hair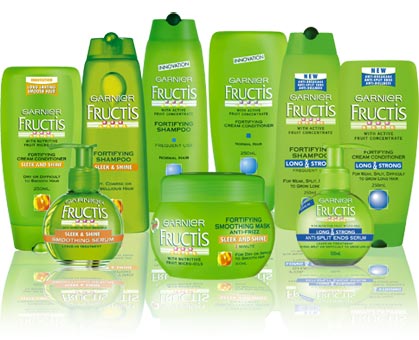 Italy
February 18, 2007 12:47am CST
Be later washed your hair; uses gel, shiuma, lacquer, or thing??? I'm gel cream .
3 responses

• Italy
17 Dec 07
I usually use a mask to make my hair more straight

• Kuwait
17 Dec 07
My hubby use gel when she finish wash his hair, but me never at all he he he

• India
15 Dec 07
My mother always insisted that my hair be at least shoulder length. When I went to the hairdresser she always knew what my mother wanted. However, I was ticked off at my mother this day and decided to cut it all off.I wouldn't call my actions of cutting my long hair short as drastic. I hate going to a beautician of any kind so I let my hair grow just below the shoulders. Then when I get the courage, or should I say patience, I get it cut off real short. I agree with you, however, that once it is gone it is a weird sensation, especially when you comb or brush your hair. I remember the first time I cut my hair short when I was sixteen.