What type of __holic are you?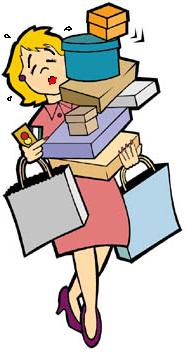 Philippines
4 responses

• Philippines
15 Mar 07
I'm a worry-holic. I worry too much, some of my friends say because I lack confidence. This happened because my parents aren't very supportive & encouraging when I was a child.

• Philippines
20 Feb 07
am a workaholic person for I have great responsibilities and am fairly doing it all well

• United States
20 Feb 07
I tend to be a workalolic. I have always been so from the very first time I started working.