do you like Christian songs?


Philippines
6 responses


• Philippines
24 May 16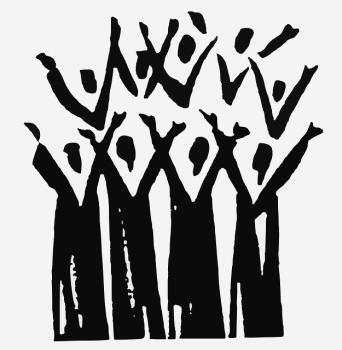 Hi Joy! I actually like Christian songs although not much of my friends like it. I am lucky that I share this interest with my husband and my son so I have them to sing or listen to these songs with. You don't have to feel "devilish" at all. When you listen to it a few times, you can easily sing along with it.

• Philippines
21 Feb 07
its not that bad that you can't hum along with praise music. anyways, i like christian music because it makes you feel so light amidst all the songs we hear over the radio which some i cant even understand. at least we have some inspiring songs that tells of good news and not hatred, or heartaches or anything that doesn't make sense at all.


• United States
21 Feb 07
I love them actually, especially the contemporary christian songs.. they're not like very gospel-ish the slow i-might-fall-asleep songs but quite funky though... try looking for songs by counting crowns and sonicflood they're pretty upbeat... i like their songs..