Internet - BOON or BANE???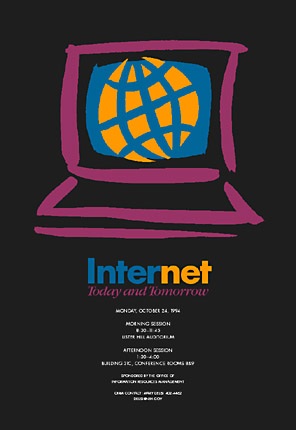 India
February 21, 2007 7:56am CST
Hey friends, Its been long since the advent of internet, and now it has become a very important part of our lives, to many ofcourse but also there are many who do not share the same views... So tell us what do you think about internet and post yer responses...
3 responses

• India
25 Feb 07

it depends on individuals, how they use it... if they sit online to watch bad sites.... grow bad habits, do ill things.... i thing i dont have to say.... we all know what it is....

• India
23 Feb 07
well it depends on the mindset of an induvidual, it is something like a flower with thorns, the more beautiful the more thorns. But it is how u handle it matters. Everything in life comes with a share of good and evil. it depends on the person wat it wants. but being good is like walking on a thin sharp sword