How many of you would date Donald Trump If he asked?

United States
6 responses

• United States
21 Feb 07
Sorry, the man is a slimeball. All the money in the world would not change my view on him. While I don'tlike Rosie, the way he acted about the situation,made him look like a low class piece of trash. He is an ugly person inside and out.

• United States
21 Feb 07
EW. Not me. I'm not the least bit attracted to him though I wouldnt mind working for him. :) I've been to trump towers :) Niiiice

• United States
23 Feb 07
Absolutely not.. he doesn't have a good track record when it comes to women. I think he went over the line making those comments about Rosie. Plus, he just isn't attractive at all to me. I still like him though. He does a lot for charity which redeems his other slimey ways.

• United States
19 Mar 07
Such as what? I didn't know Trump was a philanthropist. What has he done for Charity? With his fame, I would think people would be screaming about this man and what all he has done. Other people sure get a ton of publicity for their public works and commitment to man-kind; even people with far less money than he has get recognition. I know he donated a park or something and gave some money to AIDS, I didn't know anything about other deeds. Thanks for the tip, I shall look this up. I'm always interested in info such as this.....


• United States
12 Mar 07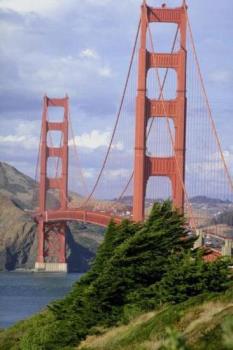 I think he is an a**, and discusting, he is only married to a super model because he has more money that anyone else. She so does not love him at all! He is stupid because he constantly sais one thing and does another, on apprentice he says he wants a leader, then he fires a guy who has led and won 2 times verses people who have never one at all! Great move genius! He is an a** I have no Idea how he got so far, Luck?