All religions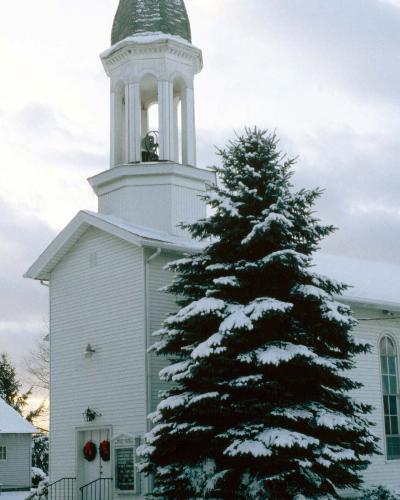 Richards Bay, South Africa
February 22, 2007 12:55am CST
To all religions, believers and non believers. Which religious holiday or event do you celebrate and how do you celebrate it. I'm a Christen and like thousands of other Christians we are very fortunate in the fact that our holidays are well known, so it will be very interesting for me to get to know how other religions spent their special days. I am going to add an image, why don't you add one that depicts your faith
4 responses

•
22 Feb 07
right here goes.. 1. i celebrate..one xmas..one easter..two eids and all the chinese stuff floating around during the year..can't be bad eh? and everyone's name day..so for me it's party time almost every day lol..i celebrate God every day a bit aswell..as i light incense and do my daily bit..

• United States
23 Feb 07
Well, I almost hate to say Christmas because of what it has come to represent but it is Christmas. I won't focus on what I believe is the bastardization of this holiday, rather I'll expound about it's goodness. There's nothing like gathering together with so many family and friends (new & old). Christmas holds the true meaning that was intended for mankind. To rejoice and be thankful for life and all that we have been given. The greatest gift I can receive for Christmas is a hug from a loved one or friend and a smile. ‹(°¿°)›

• United States
23 Feb 07
Thank you for the hug Anniedup. Great choice of symbols.

• United States
1 Mar 07
We love christmas and thanksgiving... for easter I think I will make some grass baskets.. plant some grass, stick in some silk flowers and some decorated eggs.. Nothing to do with the real easter story in this aspect of easter celbrating.. although it is God who is the author of fertility.. :))

• United States
28 Feb 07
Christmas and Easter are my favorite holidays, as I am a Christian. I celebrate Christmas by making 47 to 60 regular-sized gingerbread houses for homeless and less fortunate children. I used to do them all myself, but when people found out about it, they asked to help. So now I have parties and invite people for dinner and then they decorate the houses I have made.