Putting a picture in discussions, How Help?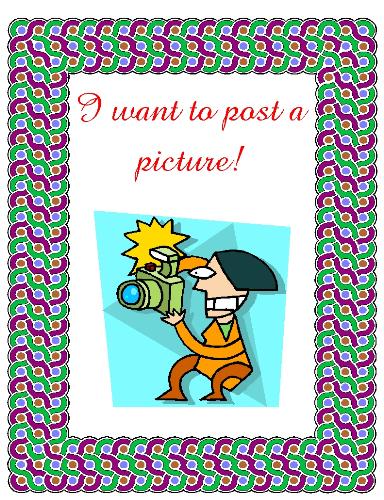 Canada
February 22, 2007 11:55pm CST
Can anyone tell me I thought when I got to 500 I could put pictures in others discussions Am I mistaken or how can I do this? I did not see an option to do this in my last discussion. Can someone help me please? I know I can put picture in my own but can I not put them in replies now?
5 responses

• Egypt
23 Feb 07
Congratulations on reaching the 500 mark :) You will be soon able to post photos with any response in other people's discussions, I remember when I reached 500 post this option didn't appear instantly, it can be delayed a few hours until the mylot site fully updates or something but you will start seeing the "add an image' link soon :)




• Hong Kong
23 Feb 07
Good job, bkfuels! Marking 500 posts is not a easy job at all. I think I need some more time to reach the 500 mark. I hope I can reach this soon! =)