IF mylot gaves option you to become moderator..will you accept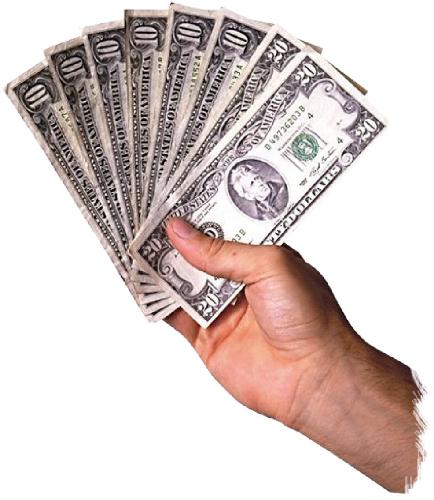 India
February 23, 2007 12:18am CST
guess if mylot admin invites you to bcome moderator of mylot.com..will you accept it?? but there will be no extra earnings for tht... may be you will not get the time for posting discussions, or images as u will be busy in auditing others discussion n responce.... will u still wanna be moderator:)
4 responses

• Philippines
23 Feb 07
yes why not. the only condition I will ask is to make me amoderator of topics or category where i am fit like doing charity works, about blindness, relationships and children

• United States
23 Feb 07
I guess that would depend on if I was the only moderator. If that is the case no I wouldn't take it but if there was also a prominent number of other moderators to help me then why not? It may be fun.

• Philippines
23 Feb 07
I would. It will be a new learning activity for me. There'll be more excitement and spice with what we're currently doing which just to add response to a discussion. It will really requires me to read more discussion thatn I usually do. But that means a lot more knowledge to gain. =)

• India
24 Feb 07
Its a bit heavy work but will try to for few days only..