what is your favorite perfume?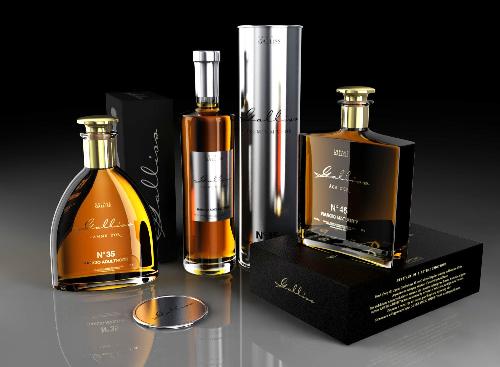 India
February 23, 2007 2:36pm CST
8 responses

• Philippines
24 Feb 07
I have a lot of collection of perfumes and colognes. I started collecting them since highschool. I even keep the bottles as souvenir even when empty. Right now my favorites are Lacoste PINK and Cool Waters by Davidoff.

• Malaysia
1 Mar 07
My favourite perfume at the moment is Eternity for men by Calvin Klein. And just like the name, i think i will love this perfume forever. This perfume is given to me by my wife as a gift. Besides special, this scent can be used to any occasions or at any other time, either day or night.

• United States
23 Feb 07
My favorite is Curve Crush and Heavenly (Victoria's Secret).



• Malaysia
1 Mar 07
Oh, i have never smell the Adidas perfume before. I am sure it smells fresh and energetic. Anyway, I have a few brands of perfume such as Hugo Boss for Women, Dunhill for Women and Moschino. But, my all time favourite perfumes are Dior Addict and Miracle by Lancome. They smell so refreshing and yet sexy during the day, and at night, it makes me feel elegant and sophisticated. I always believe that the scents must suit my personality well. It should bring out the best of me. And it's a bonus if I can wear any of these to all occasions whether during daytime or night. So it's easier for me to carry them in my handbag (the miniature).

• United States
1 Mar 07
I am terribly allergic to perfumes and colognes. Therefore, I can't wear it nor do I like to smell it on others.