Minimum number of flowers in a bouquet,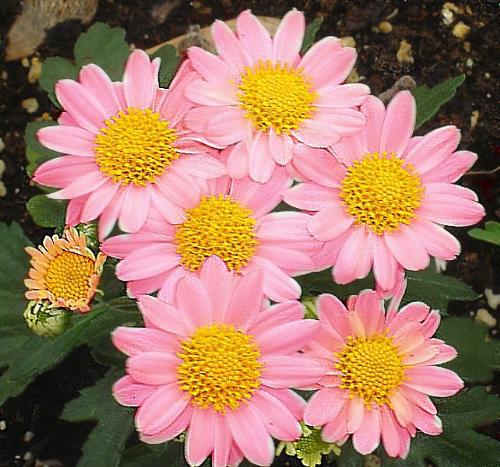 United States
5 responses

• United States
25 Feb 07
well a bouquet means more then one lol. so 3. One for each side, when you place them together they form a bit of a pyramid and cover each side, so there are no openings. :)



• United States
9 Apr 07
As a florist for almost 30 years, I can tell you that three is the smallest number of flowers that can be used in a bouquet. If you are doing something for a table or bride, though...i would choose 3 larger flowers and then fill in with smaller filler flowers. This will give the illusion of a much fuller bouquet. Believe it or not, the smaller that a flower arrangment is, the harder it is to make it look right. don't forget your principles of design. You need a focal point and you don't want anyone one component to overpower everythin else. Good luck

• United States
28 Feb 07
Three would probably be the smallest bouquet. Any grouping in odd numbers (3, 5, 7, 9 etc) always looks better, at least that's what they taught us in flower arranging class.