google adsense program fake or truth????????????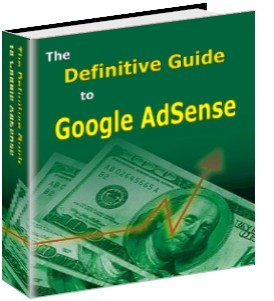 India
February 25, 2007 2:55am CST
Google AdSense is a fast and easy way or website publishers of all sizes to display relevant Google ads on their website's content pages nd earn money.Because the ads are related to what your visitors are looking for on your site. I just go through this para by google,while surfing net . Questions: 1.is it fake by google??? 2.i read many articles abt that but they not describe it properly.. 3. Is there, any member who had adsense account???IS IT WORTH TO SIGN UP WITH GOOGLE?????
No responses