Use of bluetooth causes headaches?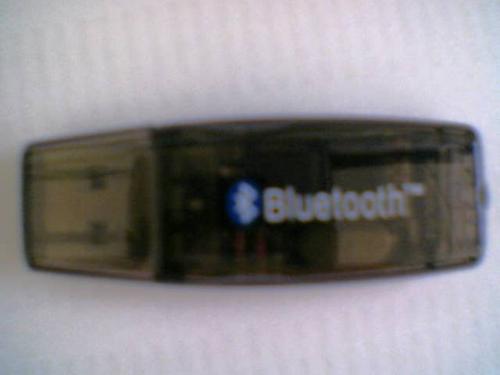 Singapore
February 25, 2007 10:33am CST
Any take on this from experience? I've always thought that this is a myth. But after I bought my bluetooh dongle and talked to a friend about it, he insisted that it does cause headaches. Subsequently, every time I use the dongle, I get an uneasy feeling. I am not sure if I am just imagining things every time...
6 responses

• Manchester, England
5 Mar 07
This is something that I have never heard before, but I am not surprised that someone has come up with this idea. Every time a new technology is introduced it becomes accused of causing headaches, cancer and numerous other illnesses, so bluetooth had to be accused before long. The problem is that sooner or later such rumours become accepted as fact and people start to campaign against the technology. If we listen to these stories then we should not have mobile phones or microwaves and countless other useful items. Oddly enough, nobody has ever complained by television transmissions cause side effects, but they would not want to criticise televisions.

• Singapore
5 Mar 07
Maybe television programs are too distracting for people to realise their headaches. :P

• United States
9 Mar 07
This is really what happen with wireless .I have purchased two bluetooth for my PC networking .But now it is used only for transfering maximum of 100kb or something data .I think there is a lots of experiment still awaiting in the area of bluetooth .Bluetooth is actually a child at this level .

• Singapore
9 Mar 07
I think it has more to do with the bluetooth technology than the wireless function. :P If you describe bluetooth as a child, I would describe it as an abandoned child who's trying to survive in this tough world. :P

• India
26 Feb 07
i dont think so it causes headaches

• Singapore
26 Feb 07
What bluetooth devices have you used?

• Denmark
25 Feb 07
I've never head about this before and I know a lot of people who use bluetooth all day every day...

• Singapore
25 Feb 07
I am using bluetooth to interface between my mobile phone and PC...