With Whom U Would Like To Spend??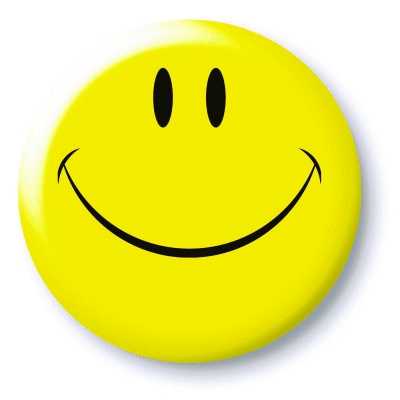 India
February 25, 2007 11:29pm CST
If u got only one day to live.. Which is the last day in your life.. Tell me the single person with whom u would like to spend that one whole day happily and how would u spend it happily..??
7 responses

• India
26 Feb 07
In this situation I like to spend with mine wife because I love very much mine wife and she is same to me.

• India
26 Feb 07
Thanks for your response.. Such a good husband your wife is really lucky :)

• India
26 Feb 07
Thank you to give me praise and your knowledge mine wife always say that she is very lucky to get me but I think I am lucky to get her.

• India
26 Feb 07
Such a sweet couples :) Let the happiness be there with u forever and ever.. Made for each other it seems.. Enjoy your life.. Have fun .. Keep smiling and make her to smile always.. Hope ur doing that only lolz.. Takecare.. Convey my regards to ur wife :)

• India
26 Feb 07
I would like to spend last one full day of my life with God only. Time spent with materialistic relation is enough. Last day must be spent with God in talking, worship with etc.

• India
26 Feb 07
if i had one left in my life i would like to spend ( can i give my list) if the person is living - i will spend the whole day with kalam- and i will discuss with him and share my views for a better future of india. if the person is not living-i like he rebirth very much- he is swami vivekananda- the person who loved india like any other- i will spend the whole day with him learning how he read all volumes of great books in short span, and y he loved india so much.


• United States
26 Feb 07
I couldn't have a single person. I would want to spend it with my entire family. All my kids and my husband and my parents. So that I could enjoy them all just one last time. It would be unfair of me to just choose one person when I love them all.

• India
26 Feb 07
Sweet Person your.. Thanks for ur response :)

• India
2 Mar 07
will be with my hubby.... thats enough will be happy to the core....

• India
28 Feb 07
Obviously my partner, I would like to simply talk and talk and talk the whole day, it never seems to end, we have hell lot of topics to discuss about. Sometimes, this has really proved to be costly with my cell phone bills, but now we use internet for the same.