why dont you care?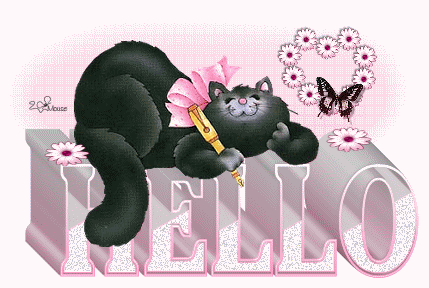 February 26, 2007 8:03am CST
im a caring person,i feel empathy and sympathy for people,i have an interest in people and think about people.i was looking at a girls profile views who has been a member for the same time as me and she had over 1200 profile views and then theres me who has 167!!!!!!!!!!why dosent anyone look at my profile?do i need to lie to make myself interesting or something?
4 responses

•
26 Feb 07
You seem interesting enough to me :) In fact I'm gonna check out some more of your discussions :D

• United States
7 Mar 07
Well, you can add one more to that number. :) I thought you were gone for a bit due to a ex husband and phone bill thing. So, I haven't been looking because I was waiting to hear from you. But then...my email is over flowing and threatening to puke up emails if it receives any more notification emails if I do not clear some of them out. And I have found...there are a lot by the same people. So, I started to scroll down to find other friends. And poof! Welcome back...if you have been gone that is. Sorry. LOL Anyways, I have checked out your profile and I love the fairy you have. Some people just do and say things that draw more attention. At least you can say that would have high quality. :)

• United States
10 Feb 08
I like the fairy and the pictures you have. I saw your fairy in a post and was drawn to your page. you seem cool to me. But I agree,I need some more page views too. Maybe I need to chat more.