New Elliott Smith album New Moon due out on May 8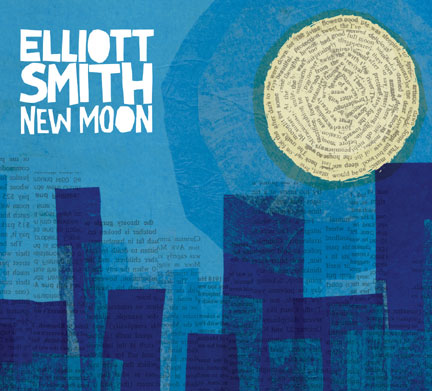 United States
February 26, 2007 9:34pm CST
A new double album is coming out on May 8. Some of it appears to be unreleased material and some is other versions of songs on other albums. I'm so looking forward to it! These are the tracks: Angel In The Snow Talking To Mary High Times New Monkey Looking Over My Shoulder Going Nowhere Riot Coming All Cleaned Out First Timer Go By Miss Misery Thirteen Georgia Georgia Whatever (Folk Song in C) Big Decision Placeholder New Disaster Seen How Things Are Hard Fear City Either/Or Pretty Mary K Almost Over See You Later Half Right
2 responses

• United States
27 Feb 07
I love Elliot Smith, i miss his music, but i wonder how close to his original material this stuff will be, i mean he was really hands on when it came to post production too.

• United States
1 Mar 07
That's true. But beggers can't be choosers I guess.

• United States
4 Mar 07
I am so happy about this! And I am really happy to see that there are other users on mylot who are Elliott Smith fans! I am new to this so it is refreshing to come on here and view a post about the new album (which I just barely found out about a few days ago). It made my week!