marraiges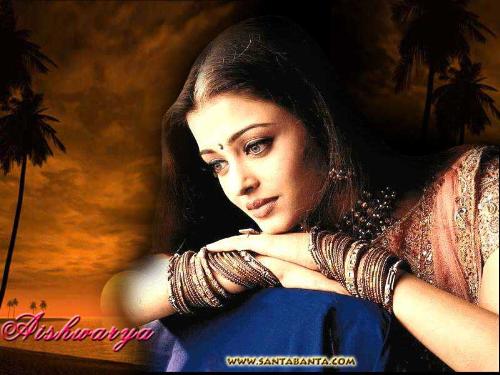 February 26, 2007 10:19pm CST
now days every person is free to choose his /her life partner...... but arrange marraiges doesn't seem to bloosm in long run. as we can see according to survey about 45% arrange marraige couple were not satisfied with its partner.so wats your opinion about arrange marrages?
4 responses

• India
27 Feb 07
It doesnt matter whether its an arrange marriage or a love marriage.Sucees and failure depends upon both partners if they are coperative to each than a married life is never gonna be unsuccessful. I think its wrong that love marriage is more successfull than an arrange marriage.i think to make a marriage succesfull both partners should be cooperative ,understanding and patient.Patience is a key word in maried life because both the partners have some negatives and they have to tolerate each other at some of the circumstances just to avoid querells. Gaurav Bro if u ask me i will prefer both marriages but before getting married i would like to spend some time with that girl just to know whether she is of my type or not.Because its imperative to know a person whom you are getting married. lastly i would like to say you all that never get married to a person whom you dont know because that may create some problems later on.

• India
2 Mar 07
well i do agree with shiraz's views as he wrote just above.nuisance and worse conditions of marriagees is not the matter of arrange or love marriage.things depend upon mutual understanings,patience .

• Philippines
27 Feb 07
Well it has been normal in some cultures to have arranged marriages, but for me im really not in favor of it because it wouldnt be fair to your future partner. However since it has been dictated by culture, we can do nothing but bear with it, all i can do is hope that love can grow between 2 persons who are really not in love, theres no harm in trying to care for the person you have been arranged with, and who knows you might find interesting things about your partner that you might eventually like. For the 45% who are not satisfied with their arranged marriage- i think they just have to open their minds a little bit- give a little love, smile more often to their partners maybe their partners would notice it too and make an effort to work things out then they will both be satisfied.

• Philippines
27 Feb 07
My father had a business in other provinces. One day he saw this man working in a store. He find him suitable for a son-in-law. So he ask a friend to introduce him to his father. My sister was married to this man for almost 25 yrs now. They had 5 sons. Most marriages can be successful if both partners work together to make it last.