Do you think Patenting is the only way ?

India
February 27, 2007 2:12am CST
Do you think patenting the inventions and innovations is the only way to protect the intellectual property ? What do you think about China where there are no laws to protect intellectual property and nothing is there to prevent piracy. Copyrights and trademarks do not have any meaning in China ? If this is happening in many countries, what is the significance of TRIPS agreement by WTO ?
2 responses

• Canada
27 Feb 07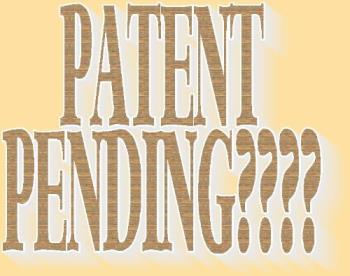 Me and some of my friends are in the process of patenting something right now and we heard this about China. We are patent pending right now. But it has been such a long process and then you have to some how get it out there that I am ready just to call it a lost cause. The laws for protecting intellectual property are so uncertain in my mind.


• India
27 Feb 07
Thanks for your response Mr.Anup. What about the country like China where they copied the pin to pin of India's (our own) Bajaj Puslor motor cycle with DTSi technology (Patented) and selling it as "Gulsor" in chinese and brazllian and other non matchured markets.