Too many Tensions.....?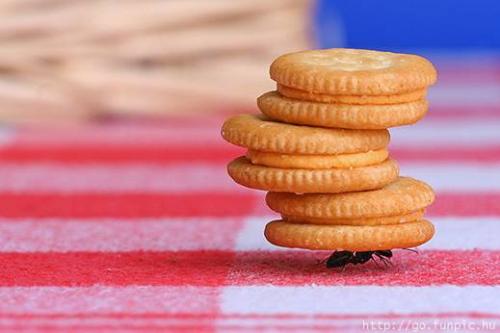 India
9 responses

• Portugal
1 Mar 07
Some nice massage from my girlfriend usually helps me a lot! But I'm not the type of person of gets to stressed. I'm cool easy going guy. If today was not a good day, tomorrow will be.

• India
1 Mar 07
tensions have become synonyms with our life, earlier when i was facing a lot of tensions in my life, i was easily able to come out of depressions and tensions since my sister's son was living with us. now when i feel tensed, which rarely happens, then switching to TV is a good option and recently i have found this mylot a good place to shed off all your worries.

• Delhi, India
1 Mar 07
When I get tense, I try to resolve the issue as soon as possible, instead of keeping it pending. Keeping an issue in abeyance makes it more complicated. Discussing the problem or issue with a friend also helps me in reducing the tension. To get myself relieved of stress, I listen to music and try to be alone for sometimes, before I gather my composure again.

• India
27 Feb 07
The best way to ward it off is to just talk it over.I've never believed in this until i tried it.It really works.Friends and close one's can really help you off with this.A nice movie would also help you to relax.

• India
27 Feb 07
By drinking water it works try it dont take it as a joke.

• India
27 Feb 07
I like to sleep when i get some type of tension. Tension related to Study, Future mostly exist in my mind. So sleeping is the best way to remove tension.

• India
27 Feb 07
If I am tensed i will go alone and sit... then i will think what made me tensed and how to get out of it... then i will listen to nice songs to make mind cool...

• Philippines
27 Feb 07
Whenever I'm stressed out, I just run to my boyfriend for a chat. He always has this way of comforting me. Another way that I normally do is to play with my dogs, they are a sure fire way to keep me stress free! = )

• Philippines
27 Feb 07
i am a busy person, working at daytime and a mother and a housewife at night. i have so many things to do, everyday i deal with stress and pressures. but i deal with it by going with the flow, i let things happen