what will you do if someone just comes to you and propose you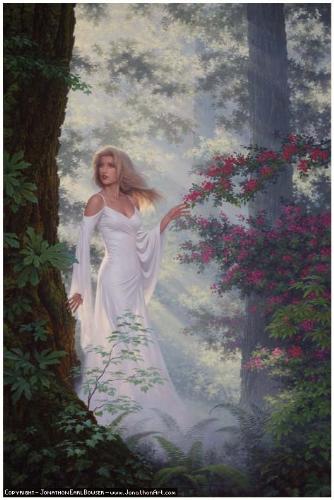 Germany
February 28, 2007 6:26am CST
hi guys here is a serious discussion.what will you do if someone comes to you and tell you his/her feelings.that doesn't matters that if you know his/her or not.its just a matter of three words"I LOVE YOU".i think everyone faces such kind of situation in his/her life.so share your thoughts.
3 responses


• Germany
2 Mar 07
thats not good i think u must ask him first why he is approaching you. i've rated your respnse.



• Germany
2 Mar 07
thank you for your response i've rated it.what will you do?