Are you a homebody or a party animal?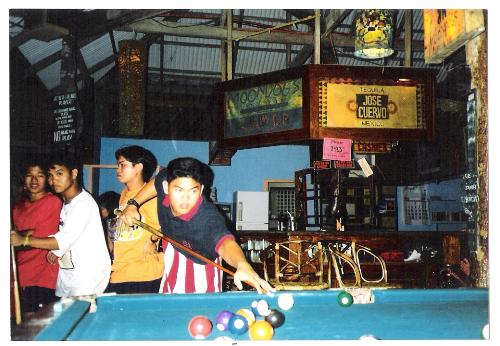 Philippines
March 1, 2007 12:29am CST
Personally I don't like wasting money. I'm also very selective with friends. So on my leisure time I usually just chill at home. What about you? Do you also like to stay at home, perhaps read a book, watch TV, or cuddle up with your love? Or are you easily bored and feel a need to always go out, have some drinks, and meet new people?
3 responses

• United States
1 Mar 07
I used to love to go out and party when I was in my early 20's. It didn't matter if I had to work at 5 or 6 the next morning. If my friends were all out at the clubs until 2 a.m. the I was too. Now that I'm almost 40 that seems like a lifetime ago and I wonder how I ever managed to get by with that little bit of sleep. I've definately been a homebody no that I'm older and the clubs are too crowded and lound and are annoying to me more than anything.

• Philippines
2 Mar 07
Thanks for sharing that. I guess age also comes into play.

• Philippines
1 Mar 07
I prefer to stay at home and watch tv. But there are times when i want to hang out with my friends. But i don't go to dance clubs or bars. We usually eat at restaurants and spend the whole time chatting. We also go to movies. But as much as possible, we try not to spend that much. =)