$$$$Money, money, money,money, money................MONEY! $$$$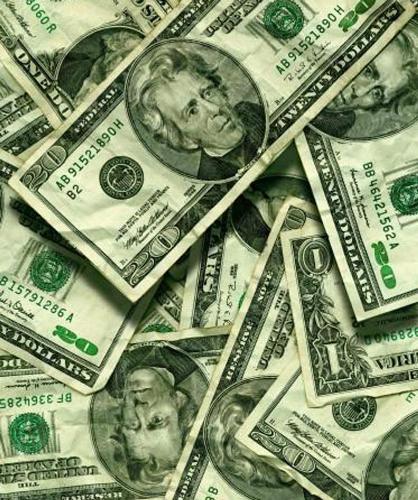 United States
3 responses

• United States
2 Mar 07
I joined last month. So far I have made $42 and change. It adds up pretty fast once you get the hang of MYLOT.

•
2 Mar 07
I have made $44.04 with about 2600 responses. I don't have any referrals though which is a pity as the person who referred me is making lots of money out of me but I'm not doing the same yet which is a shame.

• United States
2 Mar 07
I have eight referrals, one is doing great! One has answered about 30 questions and one (my husband) asked 2 questions!!! I made my husband join, thinking just having someone join would make money, I didn't know they actually had to post!

• India
2 Mar 07
I am very new here i started here few days back but i cannot successed more amount here so if u know the process how to earn more money here.

• United States
2 Mar 07
I have heard, good quality answers and questions. I also heard you should upload pictures with your topics you start, that that makes more money. Active referrals make you money too, you get a % of what they make. It could turn out to be a bunch of extra $$$ if you get enough active referrals. !00 active referrals could easily be $25.00 a day in your paypal account.