Gays cannot be pregnant but they are increasing in numbers!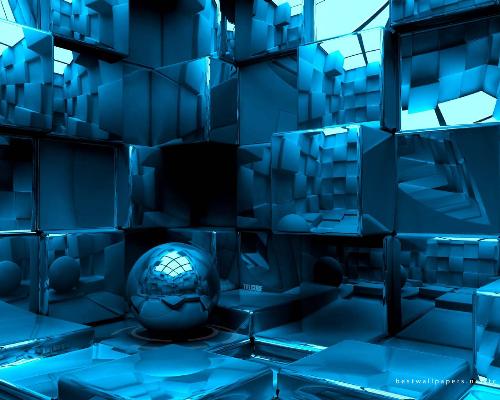 Philippines
8 responses


• United States
30 Mar 07
I think that as a percentage of births it has always been the same. I think you are being mislead to think that you can have a percentage at one. You need to wait until you get to appreciable levels of humanity in a civil society before you can start counting. When survival was the number one concern no one was concerned about gays.

• Philippines
3 Mar 07
gays got their "being gays" through their parents' genes. and even though they don't get pregnant and have gay kids, they still exist in all generations coz their brothers and sisters have the same genes as they have and eventually have gay kids... moreover, if a man or a woman that does have a recessive trait of "gay genes" gets a partner with the same recessive trait, they will more likely have gay kids... that is very much possible... Should never forget Biology Class! Lol

• United States
6 Mar 07
Wow... First of all, your whole "At the beginning there was one man and one woman and no gays" is faulty because: 1. That's based on the bible, which not everyone believes to be true or follows. 2. How would you know whether the man was gay or not? Were you there? Were any of us? How would you know that the first woman wasn't attracted to other women? There is absolutely no way for anyone to know. 3. Um..maybe they're increasing in numbers because the world's population is increasing as well. Or maybe people are just becoming more accepting of them, so they are more likely to be open about their sexuality. And the whole "recessive gene" thing is really absurd to me. Do you mean to tell me that if my brother is gay, there's a higher chance that my child will be gay? So ridiculous. Do you even know any gay people?


• Philippines
5 Mar 07
i guess gays are increasing in numbers nowadays for they are free to roam the world with general acceptance in every society. every man has a male and female characteristics but in this case, the female trait is overiding the situation. factors why guys turn gays maybe because of heart ache, hormonal dysfunction or the lack of paternal bonding. and our neighbor also said "managhan na sila kung mauwanan" hehehe! Ü

• United States
3 Mar 07
Heterosexuals have been giving birth to gay children for years. It's nothing new. More people are coming out. While a lot of gay couples do have children, these children could be straight or gay, just like the children of heterosexual couples.

• United States
5 Apr 07
There are not more gays that ever before. The reason that you notice us more is because now there is not as much fear to be truthful about our sexuality as there was before. Dont get me wrong we still have to deal with really bad things in some areas of the USA, ie: r
@pe
, Mrdr. But I think that we as a people have finally had enough of hiding just to please corporate America. I'm a 22 year old masculine (not noticable) gay guy. I have a partner who I have been with for 5 years and i refuse to hide the love that I have for him. If I didnt want anyone to know they would not know, but I choose to be happy with my life, with my partner, and with who I am as a person. We are not "Gay" we are people and deserve the same rights as everyone else.