What Magazine you subscribe?

Indonesia
March 3, 2007 12:52am CST
Some magazine give us informations about our hobbies, and some magazine is just general information regarding to the gender of the reader... What magazine do you subscribe? Or do you prefer buy it from the kiosk? I subscribe Macworld and Wizard Magazine
7 responses


• India
8 Mar 07
i have subscribed femina,cosmopolitan, home decor and inside outside..i think its better to subscribe if u buy its every issue.

• Indonesia
8 Mar 07
Yes, it's far more cheaper than the price in kiosk. And ou will get the magazine in time and also have no worried to miss any issue.

• India
3 Mar 07
Previously I subscribed Digit and The Chip magazines but in the beginning of this year I didn't renew it because I had to give my competitive exams soon. So I was preparing for them.

• Indonesia
4 Mar 07
Digit is Graphic Designer's magazine right? I bought some few months a go but it was so expensive so I don'tbuy it anymore. And I wonder why UK magazines never accept subsription from Indonesia?

• United States
3 Mar 07
wanted to thankyou for asking this question, because i had forgotten to renew my subscription for Realms of Fantasy! i knew there was something i was supposed to pay last month and i couldnt figure out what i had forgoten! lol

• Indonesia
4 Mar 07
Hmm Realms of Fantasy... it's about Illuustrating images right?I really like drawing but I can not get human proportion

• India
8 Mar 07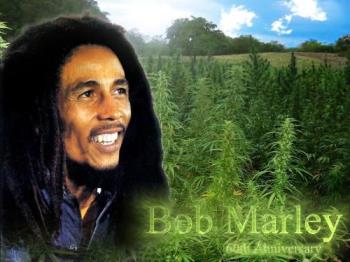 i like to subscibe those magazines which provide news around the world together with some entertainment. in india many people subscribe india today i m also one of them!:) other then that i subscribe the indian edition of reader's digest and a women's magazine.


• India
3 Mar 07
I prefer to but magazine rather than subscribe it. mostly i buy IT related magazine like Digit and Chip India and sometime i buy Cricket samrath.